Improving Processes Through Industrial Automation
Industrial Automation Solutions
Automation Station is an engineering company dedicated to helping industries continually improve their processes through automation. To this end, Automation Station provides the following industrial engineering services to meet the ever increasing expectations of our customers.
Just a Few of Our Happy Customers
We Strive to Be Your Trusted Partner in Automation
Since 2006, Automation Station has been dedicated to developing, manufacturing and supporting automation that improves the quality and efficiency of a process.Through collaboration with customers, we define objectives, identify problems and recommend/implement innovative solutions to help you achieve success.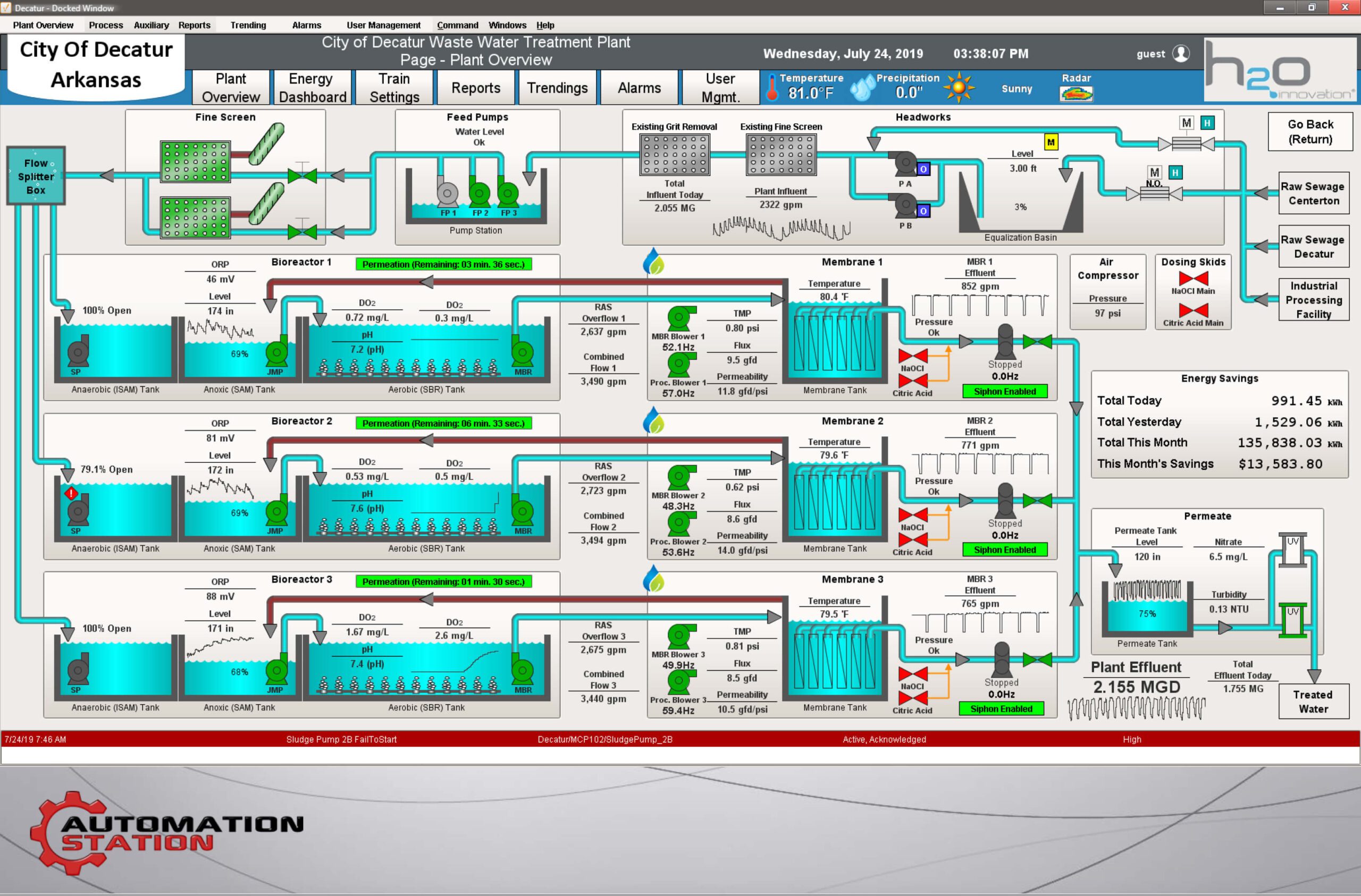 A SCADA System to Monitor Decatur's Wastewater Plant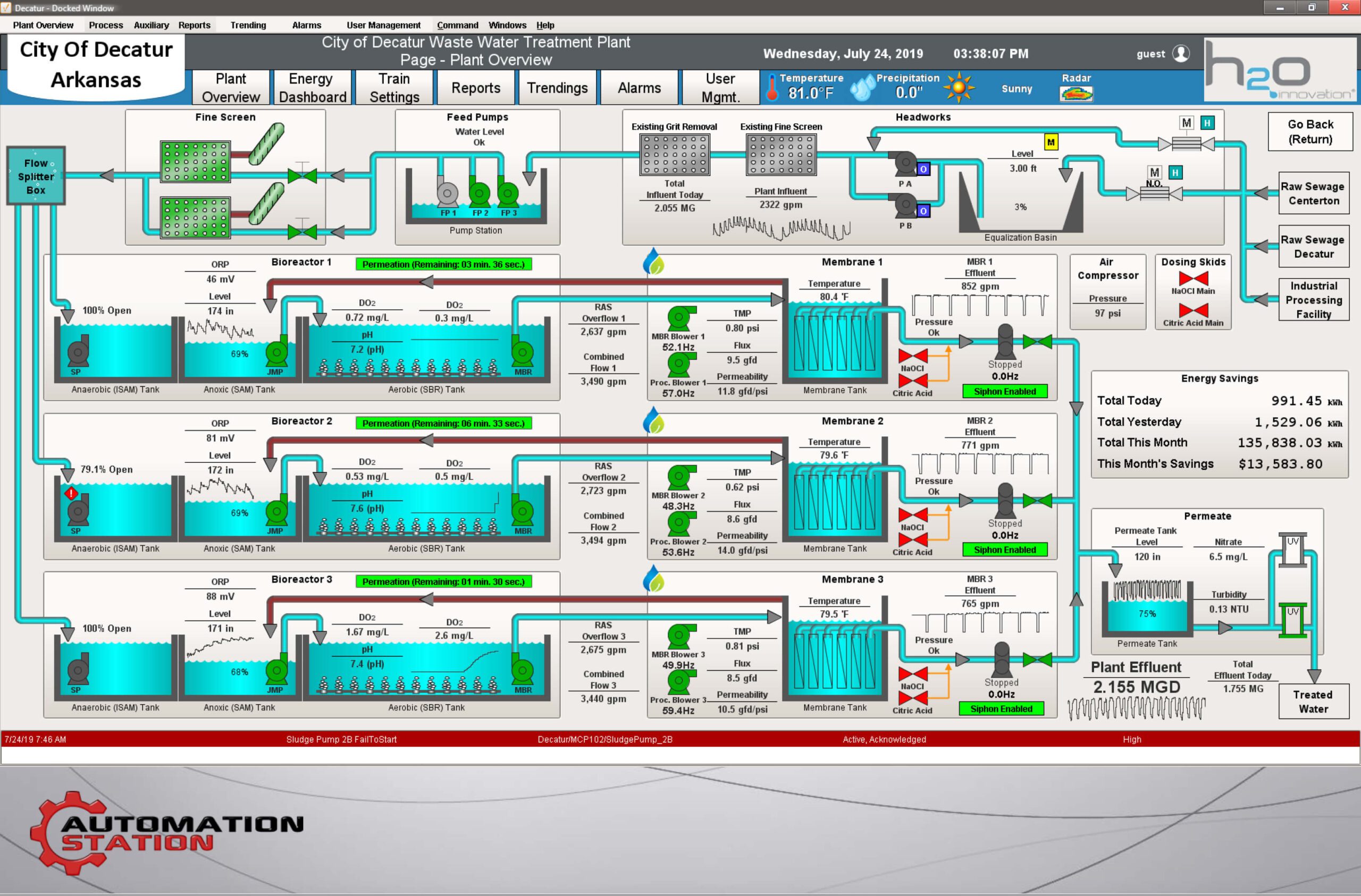 The City of Decatur, AR needed a SCADA system designed, built and implemented to monitor their wastewater plant and upgrade an outdated control panel.
A Production Portal for Lux Bakery
A large bakery needed to record every box and pallet that gets stored and shipped to customers as well as track order status.
In-Line Statistical Process Control – Vehicle Door Gap
An automotive company needed to measure and correct door gaps on vehicles to ensure zero defect.
Industrial Automation Products
Automation Station is a proud distributor of the following industrial automation products. These products are industry leaders in terms of quality, value and functionality.
COMMUNICATION AND I/O MODULES FROM ICP DAS
WIRELESS IOT SENSORS FROM BEANAIR
LASER DISTANCE SENSORS FROM DIMETIX
CUSTOM ENGINEERING SOLUTIONS